Cover page
Start by putting your most interesting piece on the cover page. Think of it like a billboard, it's your main asset to get your audience's attention.
Insert a high resolution full bleed photo in the background and put the focus on its main element. If you feel like the image is too stiff, add a zoom-in/zoom-out animation to make it a little more dynamic.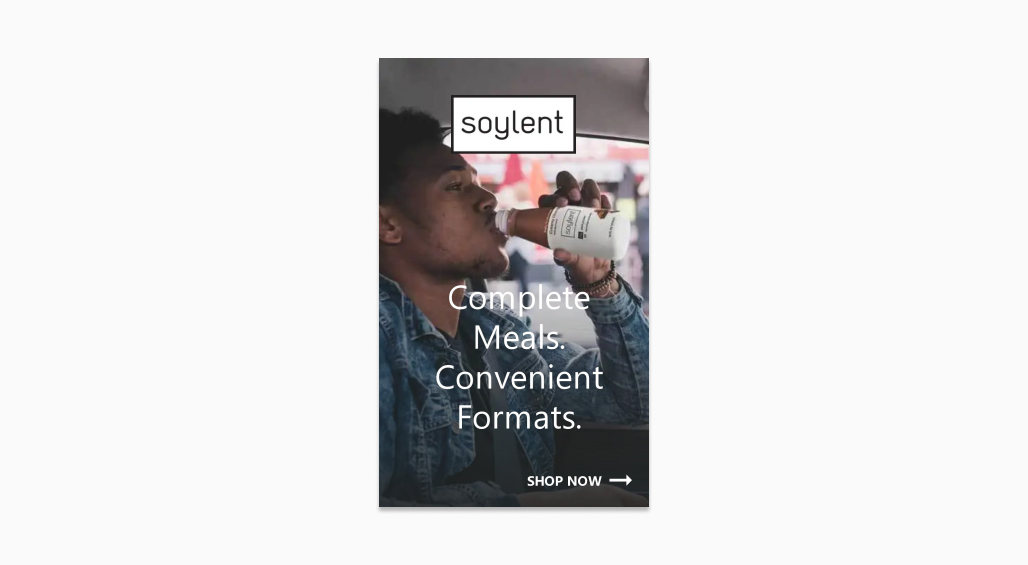 Then, make sure to add your logo on top of the cover page. Space your logo 2 or 3 blocks away from the edge. Top left corner or in the center is recommended as it's the first spot the eye scans when scraping a web page.
Insert the headline or slogan in bold and visual lettering and select "Title 1" in SEO Importance feature. Ensure its legible by adding a block of gradient colour between the background and the text. If your text is white, add a black gradient so that your title doesn't drown in the background image.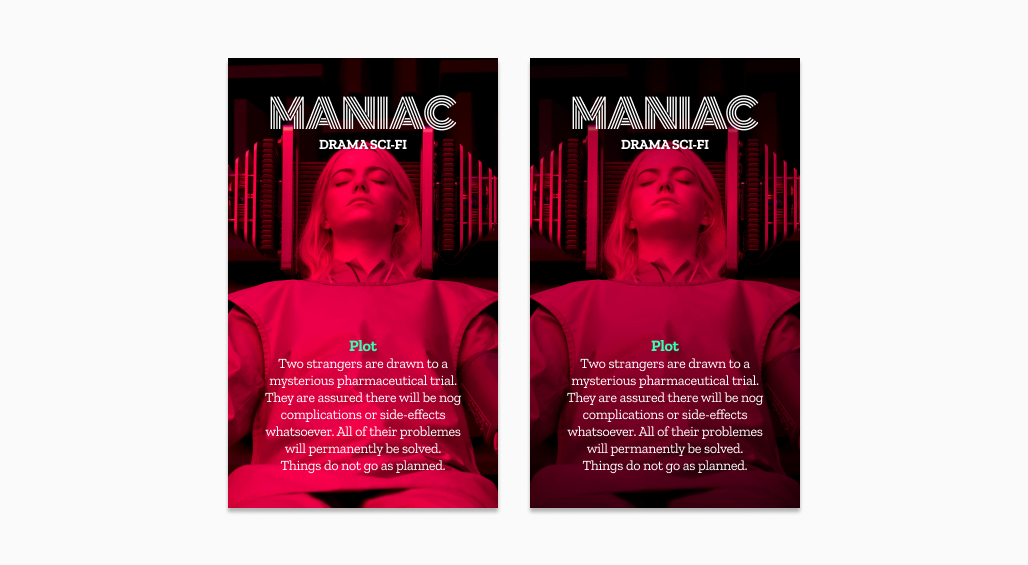 Finally, right beneath the title, insert a call-to-action to engage your audience and get them tapping. Remember you can't add an actual button on the cover, the CTA will only induce the reader into tapping onto the next page in order to dive into your Web Story.
Now once your cover page is done, you can move onto the next page.